ROME
in the footsteps of an XVIIIth century traveller
Giuseppe Vasi's 1765 Grand View of Rome
Section B12: Castel Gandolfo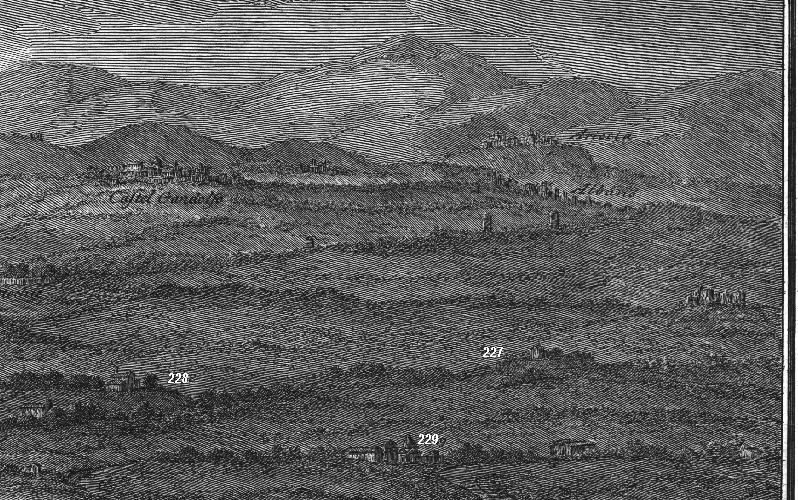 The links lead to the plate of the 10 books where the subject is discussed.
Day 5
227) Chiesa di S. Urbano alla Caffarella (Plate 59bis)
228) Chiesa della SS. Nunziata (Plate 59bis)
229) Chiesa di S. Paolo alle tre fontane (Plate 43)
You may wish to visit the towns of Castelgandolfo, Albano and Ariccia.

Move up to Il Cielo sopra Castel Gandolfo
Move left to Rocca di Papa
Move down to Testaccio

Visit Rome in 8 Days: Day 1 Day 2 Day 3 Day 4 Day 5 Day 6 Day 7 Day 8 The View Home Page

All images © 1999 - 2002 by Roberto Piperno. Write to romapip@quipo.it